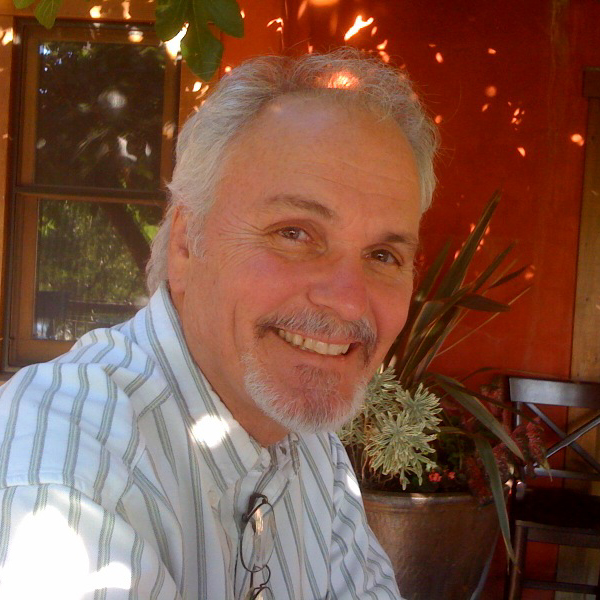 Jerry W. Hurst, Founder and President
His Experience
---
Expert knowledge of laboratory science and compliance requirements has been gained through 35 years experience in clinical laboratory science, which has included work as a licensed Clinical Laboratory Scientist in all specialties (e.g., hematology, chemistry, immunohematology, microbiology, toxicology, immunology, etc.).

After certification as Public Health Microbiologist and completion of Master's degree in Microbiology, Jerry worked as clinical microbiologist the following 12 years. The last 4 years involved work in the California State Department of Health Viral and Rickettsial Disease Laboratory as a research virologist.

Subsequently, he joined the California laboratory regulatory agency (Laboratory Field Services) as an examiner. After promotion he managed the California and federal CLIA inspection programs statewide, the HIV approval program, the Examiner training program, and the laboratory complaint program.

Upon retirement from state service my work in the private sector included Administrative Laboratory Director of Hayward and Fremont Kaiser Hospitals, Vice President for Regulatory Affairs at Unilab Corporation, and Laboratory Director of the Humboldt and Fresno County Public Health Laboratories.

Consultation work has included international work with the HIV vaccine network program through NIH, HIV vaccine trial data analysis, and most recently Global AIDS Program through CDC and American Society for Microbiology.

Currently he assists laboratories and organizations seeking new clinical laboratory licensure, CLIA certification, and/or accreditation. This work includes developing applicable validation studies for Laboratory Developed Tests, establishing and implementing required infrastructure along with applicable procedures, assisting in the development of appropriate Corrective action plans to address federal/state citations, etc.

Additionally, upon request, he can join the laboratory team as Technical Supervisor to facilitate official participation in compliance and inspections, development and implementation of operational programs, and being liaison with state and federal agencies.

National and international clients include large and small clinical laboratories, biotechnology companies, state and county public health laboratories, private attorneys, federal Department of Justice, and research laboratories.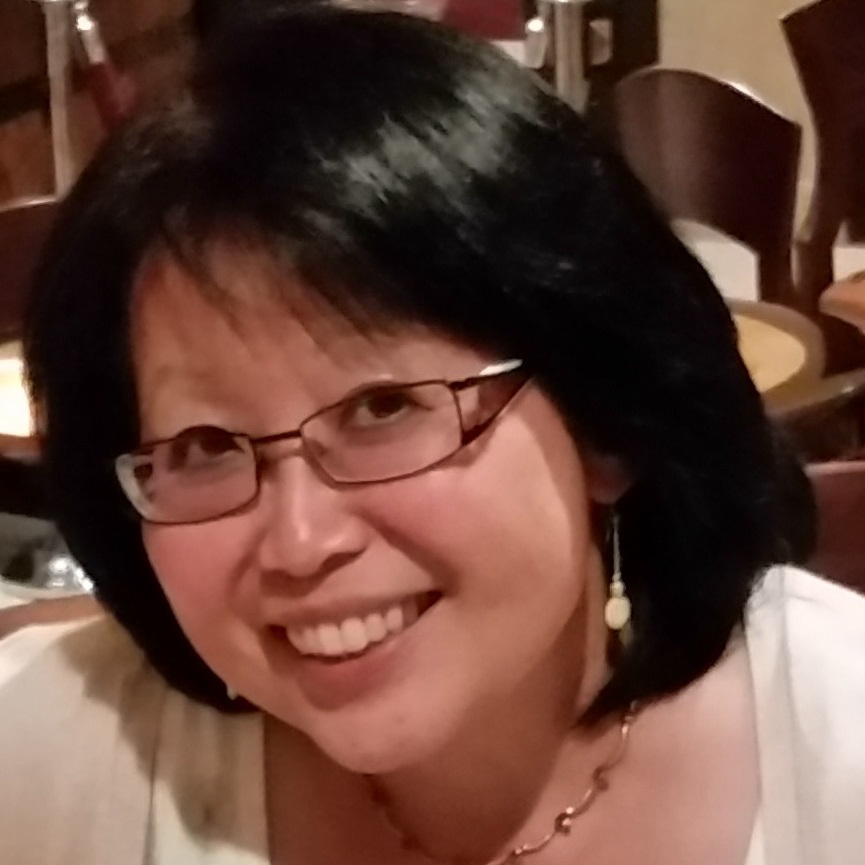 Cynthia C. Hurst, Chief Operating Officer
Her Experience
---
Cynthia earned a Bachelor's Degree in Biochemistry at the University of California, Berkeley, and is a certified Public Health Microbiologist. She began her career at the California State Health Department's Viral and Rickettsial Disease Laboratory as a diagnostic virologist. After eight years in public health, Cynthia began a new career in Molecular Diagnostics in 1991 with Chiron Corporation where she supported the development of hepatitis and HIV viral load assays, initially in the Clinical Microbiology Department and later in the Marketing Customer Technical Service Group. She remained with Chiron through the acquisition by Bayer Corporation in 1998. Cynthia joined Celera Corporation in 2002, managing the Celera Diagnostics Worldwide Technical Service group and coordinating customer support in partnership with Celera's global distributor Abbott Molecular. Cynthia subsequently directed the Customer Support Operations function of the Celera Products Group, leading the team responsible for training, customer technical service, and marketing communications for the Celera molecular diagnostic products, and transitioned over to Quest Diagnostics when Quest Diagnostics acquired Celera in 2011. Cynthia was also a member of the Celera Products Business Unit leadership management team, developing business unit strategy and goals.

Cynthia has 6 years of experience with business unit leadership management and integration with acquired companies and staffing. She has 18 years of experience leading and directing a global customer technical service department, managing both in-house and field-based staff, and developing programs and procedures compliant with relevant quality regulations. She also has 20 years of experience in providing professional technical training and technical support of molecular in vitro diagnostic products for customers, affiliates, distributors, and technical staff. She has outstanding organizational, planning, and interpersonal skills, working on cross-functional project teams with diverse groups of local and global team members.